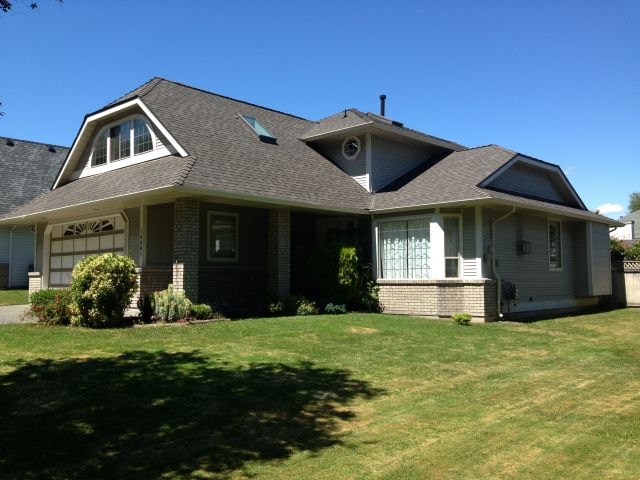 Many people selling their homes ask us if they should replace their roof before they sell or let the new owners do it. We say, fix your roof before you sell. Stats show that 80-90% of home buyers look for homes that need nothing to fix. The remaining 10-20% will lowball you. 
No question about it, adding a new roof adds value to your home. Prospective buyers are often looking at more than one listing for houses that are similar in square footage and price. When they compare these listings, your home with the new roof will have the edge, even on homes with a one or two-year-old roof.
Also, if you are selling a home that needs a new roof, it gives the buyer a reason for bringing your asking price down, possibly more than the cost of putting on the new roof. Adding a new roof will put you in a stronger position to hold firm on your asking price. And, in this market, that's a good thing!